International Women's Day 2021: 21 Filipino Women In The Food And Drink Industry To Know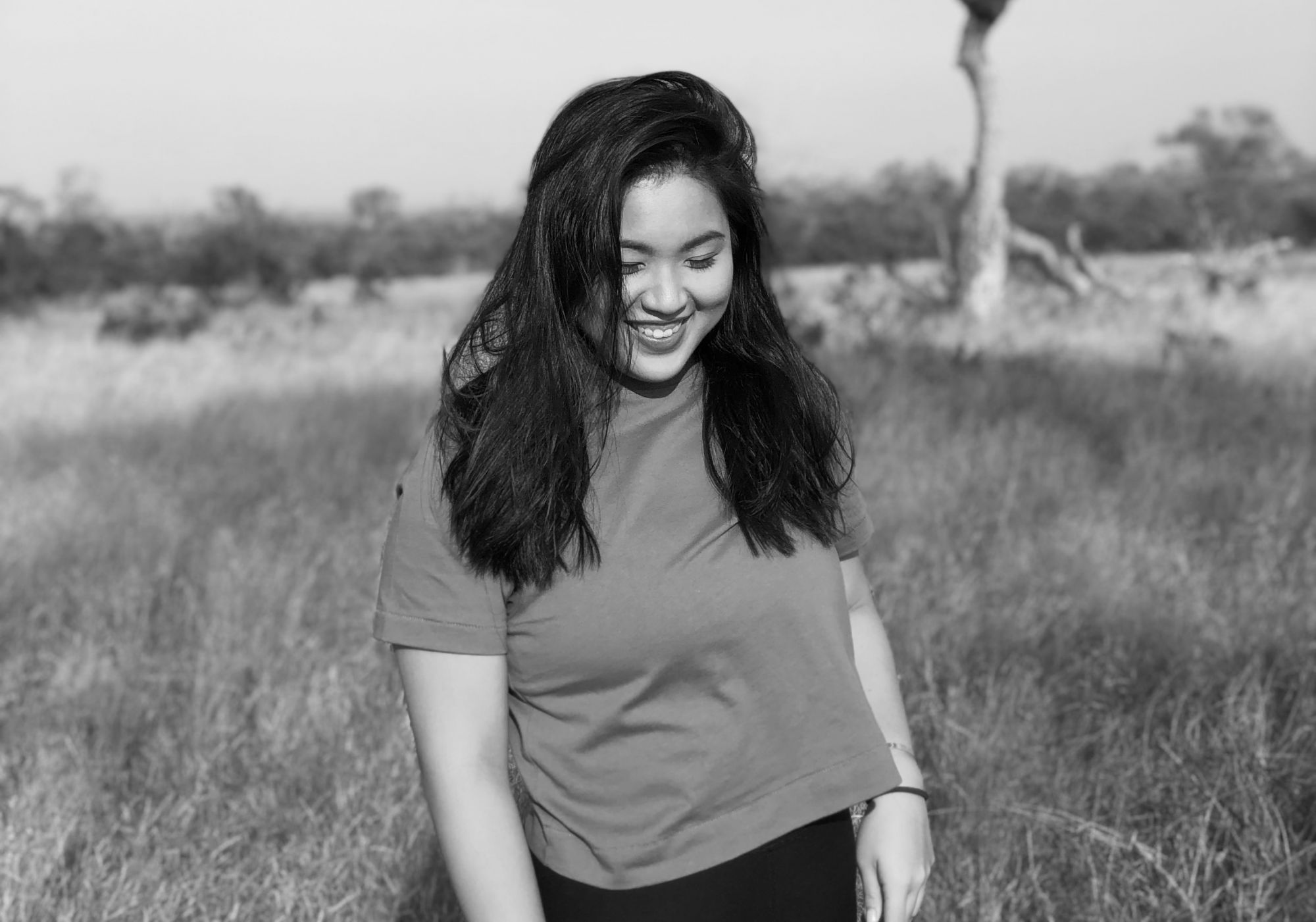 By Isabel Martel Francisco
March 03, 2021
International Women's Day is around the corner (March 8) so what better time than now to spotlight these females working in the food industry. Follow these women's colourful and tasty adventures all year-round
1/21 Margarita Fores
Chef Fores was Asia's Best Female Chef 2016 and is one of the country's most esteemed culinary talents and restaurateurs. Her projects include: Cibo, Lusso, Grace Park and her very own in-demand catering service.
2/21 Abba Napa
3/21 Miko Calo
Previously a chef under the renowned Joel Robuchon, Calo is currently partner and executive chef of Metronome and Lazy Oeuf.


4/21 Ana De Ocampo
5/21 Happy Ongpauco Tiu
This chef and restaurateur is the founder of The Happy Concept Group which houses all her brands. Under the group, she has around 10 restaurants, a catering company that takes care of events decoration needs, and a homeware brand with beautiful flatware, cutlery and accent pieces.
6/21 Kim Yao
This Gen T honouree is the founder of Boozy, an on-demand liquor delivery website and app, and Cloudeats, a cloud kitchen hub that services its 50 plus in-house delivery brands.
7/21 Chit Juan
She is president of the Philippine Coffee Board and has authored four books on coffee. Chit represents Slow Food South East Asia and is co-founder of ECHOstore.
8/21 May Navarra
May is the co-owner and general manager of the acclaimed Toyo restaurant and bakery, Panaderia Toyo.
9/21 Juana Manahan Yupangco
Juana is a plant-based advocate and is the author of a cookbook. She founded Mesa Ni Misis, a platform that espouses healthy eating and a holistic lifestyle. The organisation works with different communities and creates programs designed to make healthy eating more affordable and accessible to Filipinos.
10/21 Bettina Arguelles
This Filipina is the brand new executive chef of the Sofitel Philippine Plaza Manila hotel! Most head chefs of notable international hotels are foreigners and are more often than not, male, so this is definitely exciting news!
Read more: Where To Buy Chocolate Croissants: 7 Must Know Bakeries
11/21 Pilar Valdes
This Filipina is Drew Barrymore's private chef, owner of a catering company in NYC and a regular on the cooking segment of The Drew Barrymore Show.
12/21 Cherrie Atilano
This Gen T honouree, is the founder of AGREA, a global shaper for WEF (World Economic Forum), director on the board of Global Alliance for Improved Nutrition, and is a United Nations nutrition ambassador.


13/21 Monica Llamas Garcia
This lady is a name to know in the local cocktail and liquor scene. She is co-founder of Bleeding Heart Rum Co., which produces world-famous Don Papa rum. She is also co-founder of Santa Ana Gin.
14/21 Quenee Villar
Chef Quenee has been a professional chef for years and has refined her skillset in cooking SEA (Southeast Asian) cuisines. She is co-founder of the cloud concept Sambar which makes gorgeous takeaway meals and sauces.


15/21 Louise Mabulo
16/21 Olivia Limpe-Aw
She is the head of Destileria Limtuaco & Co., Inc., the oldest distillery in the country which has been in her family for five generations. The group creates a plethora of local spirits that Filipinos are mighty proud of.
17/21 Karla Mendoza
Karla Mendoza is a chef with quite an impressive pedigree. She worked and trained under superstars like Mario Batali, Anita Lo and Nancy Silverton and has cooked all over the world. In the Philippines, she made a name with her flavourful private dinners and her extremely sought after focaccia bread. She was set on opening her own restaurant prior to the pandemic, and we're looking forward to seeing her plans push through in the near future!
18/21 Cristeta Pasia Comerford
Cristeta Pasia Comerford is a Filipino-American chef who has spent her life cooking for American presidents. She has been the White House Executive Chef since 2005 and has worked in the kitchen for much longer. Comerford is also the first woman and the first Asian to take on this role.
19/21 Cathy Desiree Choi
Cathy Desiree Choi lives for desserts and whips up spectacular treats at Little Butter. Cathy worked as a pastry chef at Wynn Resorts Macau, Ritz Carlton Hong Kong, Robuchon Au Dome Macau, Altira Macau and Pierre Herme at Morpheus.
20/21 Kelly Go
This young talent is the co-founder of Auro Chocolate which has branches both around the country and the globe, promoting Philippine chocolate. This brand has truly elevated how our chocolates have been produced and are exquisitely packaged too.
21/21 Cheryl Tiu
This Gen T honouree is a journalist for international media outlets and is also the founder of Cross Cultures and co founder of Proclamation Gin.