National Artist For Visual Arts Benedicto "BenCab" Cabrera Aims To Leave A Lasting Legacy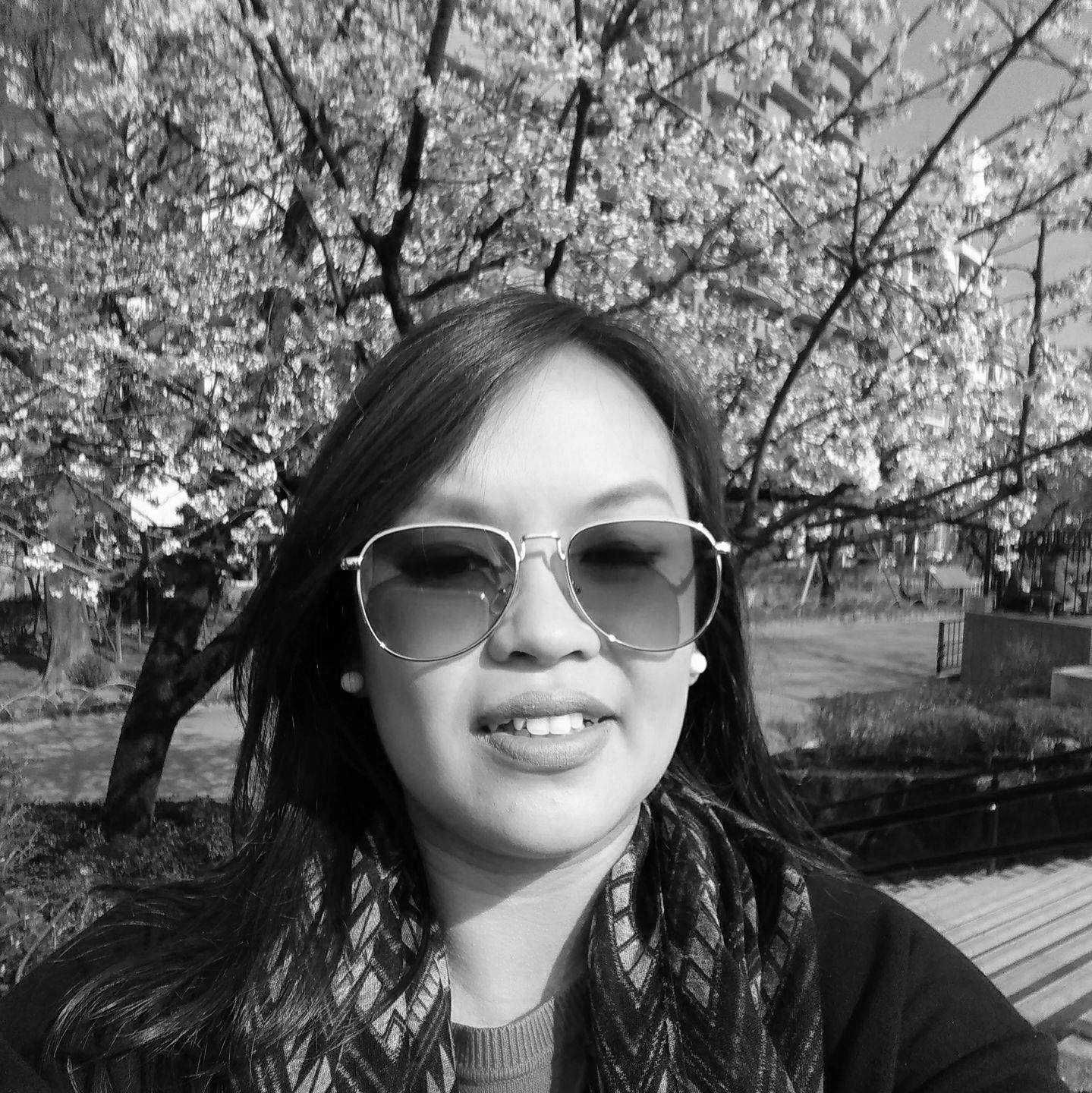 By Maritess Garcia Reyes
October 02, 2020
The multi-awarded artist shares his own works and a treasure trove of Philippine contemporary art and ethnography.
This article was originally published in Tatler Philippines September 2020 issue. Download it on your device via Zinio, Magzter, or Pressreader.
Though colourful and meaningful his masterpieces are, the National Artist for Visual Arts Benedicto Cabrera, or BenCab, dreams of leaving a legacy not only of them but of his prized collection of Philippine contemporary art and ethnography. "This is why I put up the BenCab Museum, to house this collection so it can be shared for generations to come," says the award-winning artist. Established in 2009, the museum in Baguio City has since been run and managed by the BenCab Art Foundation, Inc, a non-stock organisation that supports activities related to the arts and environment. "Visitors have been enjoying the collection [at the Museum] for 11 years now. I can say that my legacy is pretty much established," he says.
BenCab won his first art award when he was a 12-year-old sixth-grade student for his entry to a poster contest with a human rights theme. He entered the University of the Philippines (UP) College of Fine Arts in 1959, where he had the privilege of learning from another National Artist for Visual Arts, then UP art professor José Joya.
Read also: Five Things You Might Not Know About BenCab
This is why I put the BenCab Museum, to house this collection so it can be shared for generations to come.
He set off to live in London in the Sixties and upon his return to the Philippines 16 years later, settled in Baguio City, where he rekindled his interest in the preservation of Cordillera culture and traditions. "I built my collection in 50 years, starting when I first got interested in the indigenous arts and crafts of the Northern Philippine highlands. The challenge was always financial, so I only bought what I could afford at the time. As I became more successful in my career, I could purchase better artworks and artefacts to add to the collection as well as upgrade to finer pieces," he shares.
But while he takes pride in the extent of his collection, BenCab values more the appreciation he gets from the artisans and the tribes. "When we opened the museum in 2009, members of the various Igorot tribes came up to me to thank me for showcasing the art, culture and traditions of their forefathers. Some had tears in their eyes and were very appreciative that someone who is not even a native of Baguio would put up such a tribute to their people," says BenCab, who also admits to getting encouragement from the people around him and those whom he works with. "The BenCab Museum and the Café Sabel staff, as well as the farmhands who tend to the BenCab Farm and Gardens—I learn a lot from them. I am inspired by my peers, the artists who are my contemporaries, as well as those who went ahead of us and the young artists too," he adds.
Also forming part of his legacy was BenCab: 50 Creative Years, a 50-year retrospective of his artistic career, which was held in eight museums and spread out over two years. The series of eight thematic exhibitions highlighted BenCab's diverse works that included paintings, sculptures, graphic art, digital art, large works, art performances, book art and publications. The exhibition in the National Museum, titled Appropriated Souls: Larawan & Sabel, revealed how he continuously elevates his familiar images such as Sabel and Larawan. A two-volume book titled BenCab Filipino Artist was also published to commemorate this retrospective.
Read also: Yuchengco Museum Partners With Samsung Philippines to Celebrate BenCab's Artistry