5 Kim Seon-ho Shows To Watch This 2021: Start-Up, 100 Days My Prince, And More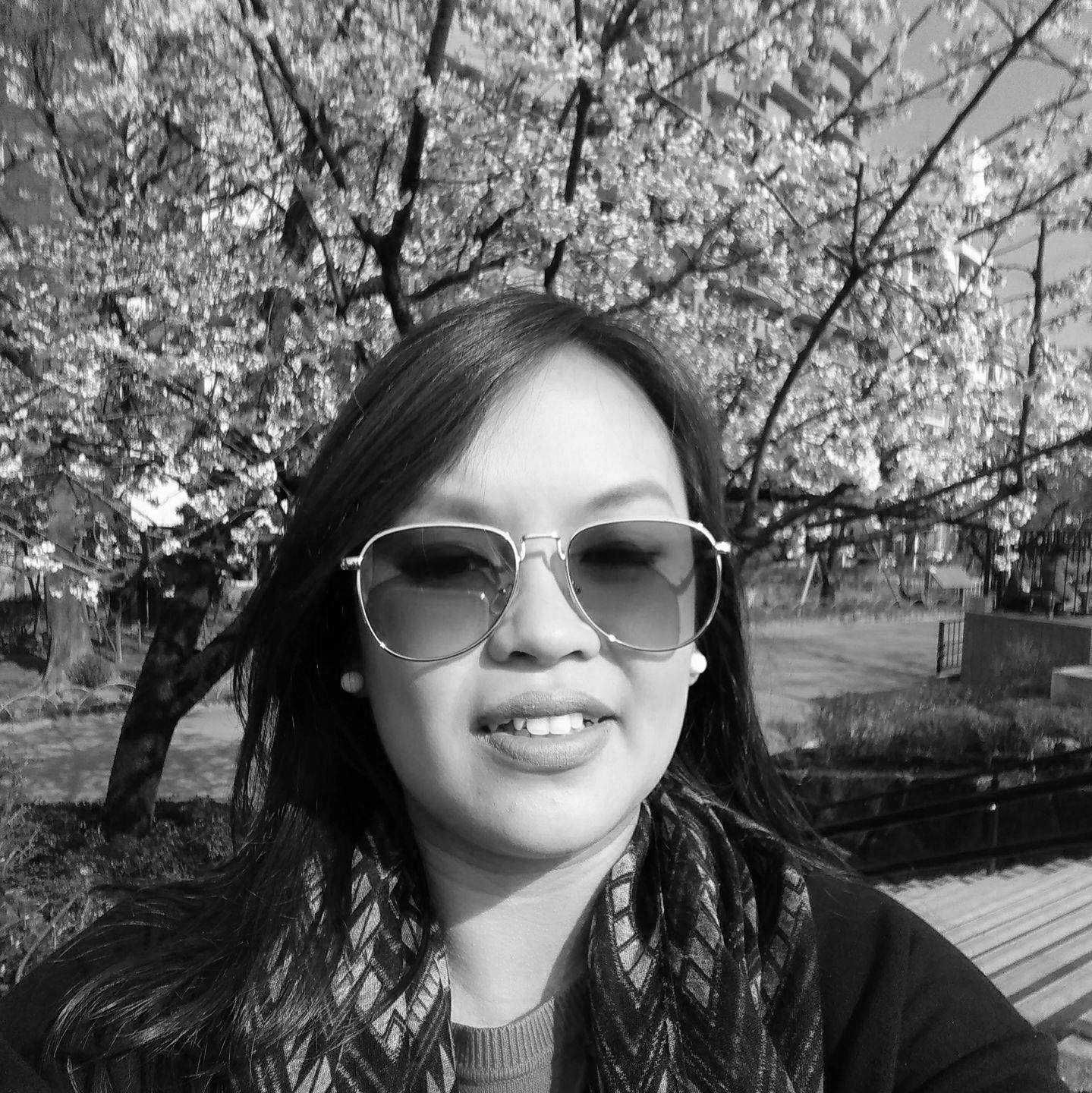 By Maritess Garcia Reyes
April 28, 2021
Do you miss Start-Up's #GoodBoy? Stream these series now while waiting for his next one:
South Korean actor Kim Seon-ho is not new to acting. Since 2009, the 34-year-old heartthrob has been playing different roles in theatre plays such as the romantic comedies titled, Rooftop House Cat and Goal of Love. He eventually expanded his repertoire to include darker roles such as in critically acclaimed works, True West and Kiss of the Spider Woman. His first appearance in a television show was in 2017, in the KBS2 office drama Good Manager, where he portrayed a supporting role. His latest drama in 2020, Start-Up, another breakthrough in his career, earned him a Best Supporting Actor nomination in the 57th Baeksang Arts Awards this year.
See Also: Who Are The Highest Paid K Drama Actors This 2021?
It's been months since we last saw "Good Boy" on-screen and it looks like we need to wait a few months more before we see him again in the upcoming rom-com, Sea Village Cha Cha Cha, where he will work together with the award-winning South Korean actress Shin Min-a (My Girlfriend is a Gumiho, Tomorrow with You, Chief of Staff, Oh My Venus). Based on the 2004 South Korean romantic comedy film, Mr Hong and set in the seaside village of Gongjin, the rom-com series will be directed by no less than Yoo Je Won, the man behind Lee Min-ho's The King: Eternal Monarch and Kim Tae-hee's tearjerker drama Hi Bye, Mama.
While the production of Sea Village Cha Cha Cha is still ongoing, for now, take time to watch his previous projects and see how he has evolved through the years.
1/5 Strongest Deliveryman
Even before we got hooked on delivery apps, there's this one show that revolves around the story of Choi Kang-soo played by Go Kyung-pyo (Chicago Typewriter, Don't Dare to Dream, Reply 1988, Private Lives), a deliveryman who dreams of becoming the CEO of his own delivery company, and of Lee Dan-ah portrayed by Chae Soo-bin (A Piece of Your Mind, Where Stars Land, I Am Not a Robot). Kim Seon-ho plays the second lead here as a headstrong and stubborn rich man's son who was former Head Manager of Jung Family Seollongtang. It's a mix of fun, romance and inspiration rolled into one.
Watch on Netflix.
Read also: Kim Seon-ho, K Drama Star From 'Start Up', Is Globe's Newest Ambassador
2/5 Two Cops
It is a story of a righteous detective, Cha Dong-tak, played by Hospital Playlist's star Jo Jung-suk, who ends up having his body possessed by the spirit of con artist Gong Su-chang (Kim Seon-ho). Cha Dong-tak then works together, and later on falls in love with reporter, Song Ji-an (Lee Hye-ri).
Watch on Netflix.
Read also: Which Korean Drama Cast Has The Best Chemistry On And Off Screen?
3/5 100 Days My Prince
Do you believe in Second Lead Syndrome (SLS) or that feeling when you end up rooting for the second male lead in a drama and wish that he wins the heart of the female lead? Watch this 2018 and you'll get what it means. It tells the story of Lee Yul (Do Kyung-soo), an idealistic crown prince who turns into a commoner after a fatal accident, which caused him to have amnesia.
He then stays in a village where he lives as Na Won-deuk, the husband of Yeon Hong-shim (Nam Ji-hyun), a smart woman who used to be noble and now runs Joseon's first all-solution agency in Songjoo village. Back in the palace, the crown prince's hidden advisor Jung Jae-yoon (Kim Seon-ho) has an unrequited love for Yeon Hong-shim. Jung Jae-yoon suffers from face blindness, which causes him to initially be unable to recognise Na Won-deuk as the crown prince. He can only recognise Yeon Hong-shim's. It is the ninth highest-rated Korean drama in cable television in history.
Watch on Viu and Netflix.
Read also: 5 Historical (Saeguk) K-Drama Classics To Watch: Hwarang, Mr Queen
4/5 2 Days & 1 Night
This reality-variety show started way back 2007 and continues to delight viewers to this day. Kim Seon-ho joins season 4 together with Kim Jong-min, Yeon Jung-hoon, Moon Se-yoon, DinDin and Ravi (VIXX). It highlights various sites that guests can visit in South Korea, one that can satisfy your (virtual) wanderlust for the time being.
Watch on Viu.
Read also: 14 Must-Visit K Drama Filming Spots In South Korea
5/5 Start-Up
Set in the hip Sandbox, South Korea's fictional equivalent of Silicon Valley, Start-Up tells the story of dreams, struggles and wins of people in the competitive world of start-up companies. Besides the ups and downs of putting up a start-up biz, what made the story even more interesting is the love triangle that involves Seo Dal-mi (Bae Suzy), a smart and passionate woman who dreams of becoming Korea's Steve Jobs, Nam Do-san or (Nam Joo-hyuk), a math genius and one of the founders of Samsan Tech, and Han Ji-pyeong (Kim Seon-ho) an intelligent, outspoken team leader at SH Venture Capital who has outstanding investment skills. Viewers went crazy over the roller-coaster story, which gradually divided fans into #TeamDoSan and #TeamGoodBoy.
Watch on Netflix.
Read also: Kim Soo-hyun, Song Joong-ki, Nominated At The 57th Baeksang Arts Awards. See Who Else Made It To The List