Bangkok Is The Next Stop For Aman, With Aman Nai Lert Bangkok Opening In 2023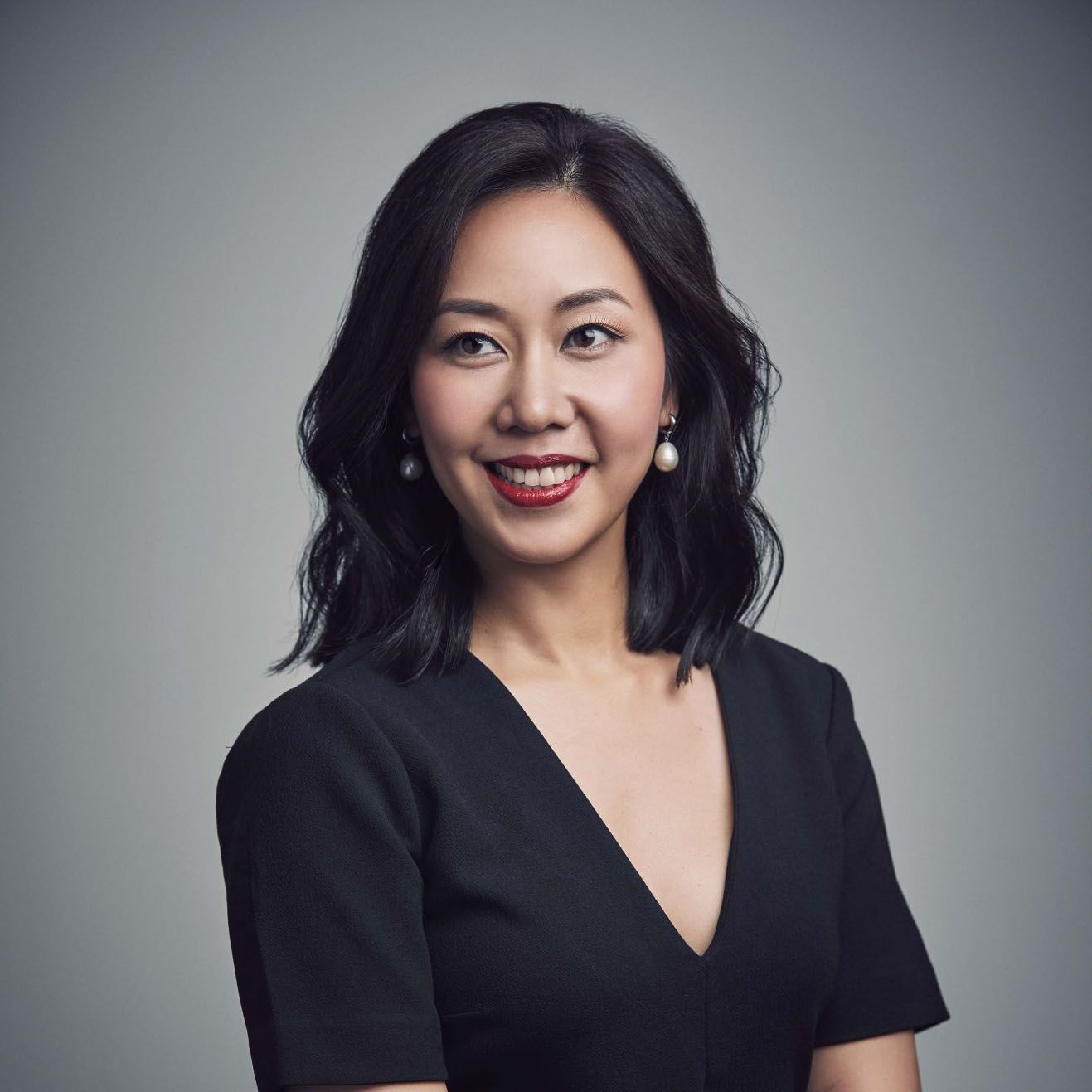 By Kissa Castañeda
September 09, 2020
In-house butlers, a holistic wellness offering and an unparalleled location at the verdant Nai Lert Park define Bangkok's first Aman Hotel and Residences
Named the world's most visited city four years in a row, it's hardly surprising that Bangkok was chosen to be the next home of Aman Hotels and Resorts with the announcement of Aman Nai Lert Bangkok. It's a homecoming of sorts for the Aman brand, which began its story when it opened Amanpuri in Phuket over 30 years ago, which set a new standard in luxury hospitality and continues to inspire the way resorts are fashioned today.
"I stayed at Amanpuri many years ago and immediately felt as if it was my home away from home. Personally, I've been hooked since then and I stay at an Aman whenever and wherever I can," notes Naphaporn "Lek" Bodiratnangkura, CEO of Nai Lert Park Development, Nai Lert Group.
She added that the family had long wanted to create a hotel and residences in Bangkok, but it really crystallised when Vladislav Doronin, Aman's Chairman and CEO, visited and was enamoured by Nai Lert Park, which opened up the opportunity for the two companies to work together. "Aman has always sought the finest locations in the world, and we recently expanded our vision to include select cities. We look forward to opening this world-class development which celebrates the exquisite legacy and gracious traditions of the Nai Lert family and fusing it with own unique formula," says Doronin.
URBAN OASIS
The idea of establishing city hotels and resorts is a strategic move for the brand—it started with Aman Tokyo in 2014 and is continuing with the opening of Aman New York later this year, which will house the first urban Aman Residences. Set to launch in 2023, Aman Nai Lert Bangkok will consist of 52 hotel suites and no more than 50 residences across 18 floors (the formal sales launch for the residence arm begins this month). It will perpetuate the brand's urban resort concept but will have its own distinct look rooted in Thai heritage conceived by the designer and frequent Aman collaborator, Jean-Michel Gathy.


The psychological changes brought about by the Covid-19 pandemic, which includes a shift away from dense locations, begs the question whether living or vacationing in a city is something that people want to invest in. Bodiratnangkura is confident there is still a strong demand, especially for a property that offers a respite from the city as well as one that's designed consciously.
"Like other Aman properties all over the world, it will be well-equipped to meet the needs and concerns of our guests and residents in our post-pandemic future with unparalleled privacy, generous spaces, and incomparable amenities. In fact, whilst preparing for the launch of our project these last few months, we found that we did not have to alter our existing plans when it came to the property's design," she says proudly.
The future residents of this pet-friendly property will enjoy hospitality by Nai Lert Butlers, an in-house spa and salon, chef and sommelier services, alongside exclusive access to residents-only facilities such as a garden lounge with library, an infinity pool on the 30th floor, an Aman fitness centre, a private Aman Kids' Club as well as a secluded garden within Nai Lert Park.
CALM ENCLAVE
Aman is just one of the brands defining a luxury hotel boom in Bangkok; Waldorf Astoria, Park Hyatt, and Rosewood opened in the last two years, while newcomer Capella, located by the Chao Phraya River, opens its doors in October. When spoilt for choice, how does one truly stand out? For Aman, the key is their location of Nai Lert Park, a central enclave with eight acres of tropical greenery.
"My great-grandfather, Lert Sreshthaputra, also known as Nai Lert, founded our company in 1894. Nai Lert Park, which is named in his honour, is one of his greatest legacies. He acquired this tract of pristine jungle in 1915 and built our family home in this location, with the ultimate objective of preserving the land's natural beauty in perpetuity. Nai Lert Park has always been a very special place to me and my family—this is our home," stresses Bodiratnangkura.
As such, Gathy's design and architecture team has approached the development of this precious parcel of land with extreme care. They studied the history of Nai Lert Park and the heritage home in order to seamlessly integrate these details into the new structures; they also plan to inject fresh interpretations of Thai culture into the interiors but ensure it is aligned to Aman's thoughtful design ethos.
Most importantly, the development represents what all of us crave—a true connection to nature and a place brimming with soul. "We have preserved the natural surroundings of Nai Lert Park including a century-old Sompong tree. This is important to me as the tree now remains a representation of my great-grandfather's legacy to protect and nurture this land," remarks Bodiratnangkura.