The 'Friends' Reunion 2021: BTS And David Beckham Among Guest Stars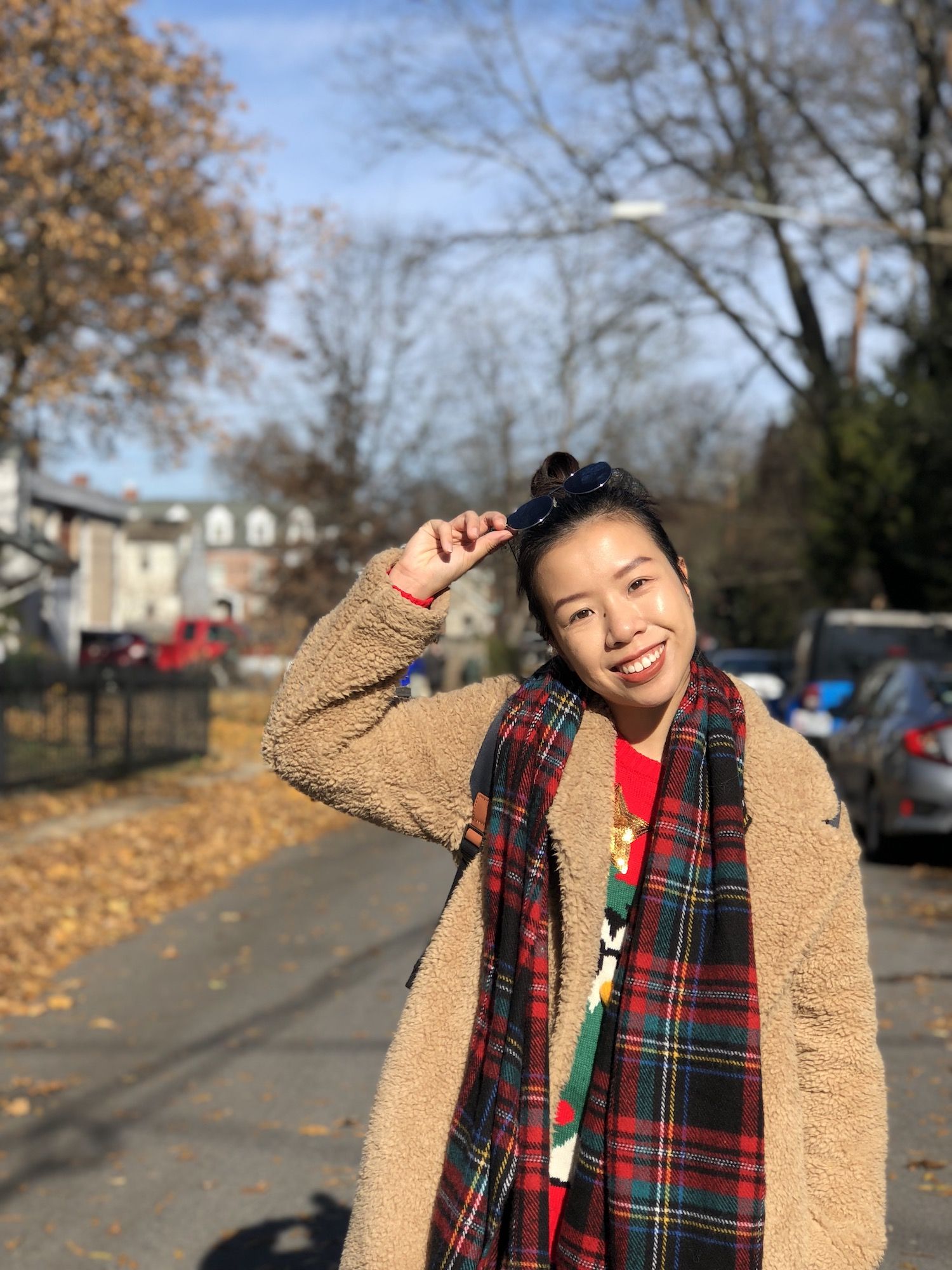 By Doris Lam
May 14, 2021
The long-awaited Friends: The Reunion will air on May 27 on HBO Max
The highly anticipated Friends: The Reunion will air on HBO Max on May 27, bringing together stars Jennifer Aniston, Courteney Cox, Lisa Kudrow, Matt LeBlanc, Matthew Perry, and David Schwimmer together for "a real-life unscripted celebration of the beloved show," according to HBO Max.
After over a year of waiting, a teaser trailer was finally released, keeping fans on their toes as they wait for the special.
Related: A Fan Of Netflix's 'Shadow And Bone'? Here's What You Need To Know
For Friends fans who are hoping to see what happened to Ross, Rachel, Chandler, Joey, Monica and Phoebe after the final episode, HBO stresses that the cast members are reuniting on the show's set as themselves rather than as their characters, stating that "this is not a new, original episode of the series" but rather a chance for cast members and fans "to reminisce".
As one of the most beloved sitcoms in the history of television, this Friends reunion has been long-awaited since its confirmation in February 2020. Due to the pandemic, however, the special was delayed for a year. Now that the wait is almost over, the producers have revealed other surprises viewers can look forward to for this reunion: a long list of celebrity guest stars who will make an appearance during the special.
They include Justin Bieber, David Beckham, BTS, James Corden, Lady Gaga, Cindy Crawford, Cara Delevinge, Elliott Gould, Kit Harington, Larry Hankin, Mindy Kaling, Thomas Lennon, Christina Pickles, Tom Selleck, James Michael Tyler, Maggie Wheeler, Reese Witherspoon and Malala Yousafzai, announced HBO on 13 May.
Friends, which debuted in 1994 aired for t10 seasons from September 1994 to May 2004. Revolving around six friends navigating through life in New York City, it is one of the most popular sitcoms in TV history and has found a new generation of fans.