How To Run A Family Business: Kei Tiu-Laurel de Jesus Of Frabelle Group Of Companies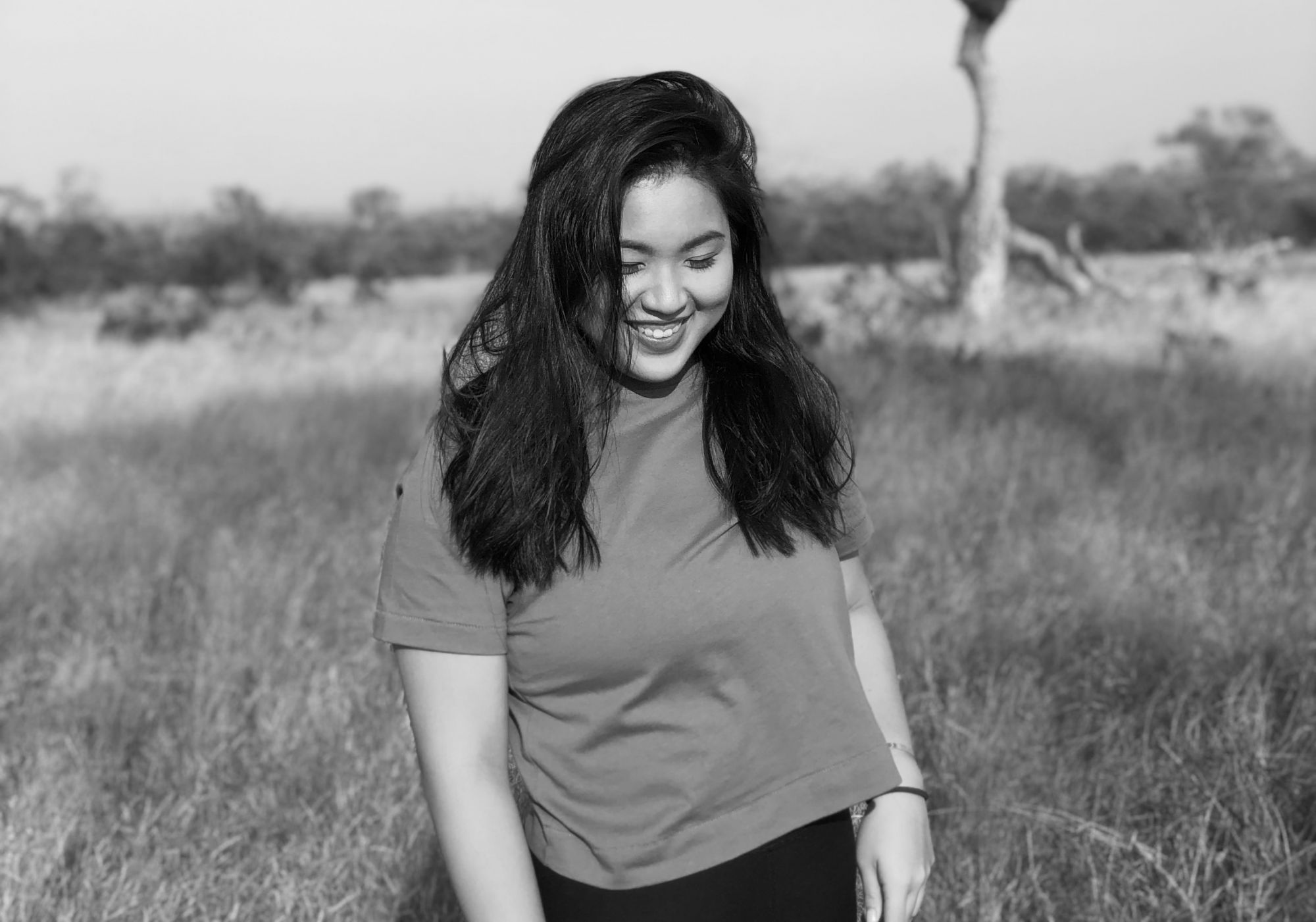 By Isabel Martel Francisco
October 16, 2020
Meet the managing director at the Frabelle Group of Companies, Kei, who handles the group's real estate and infrastructure divisions and helps lead the company towards growth.
The daunting, yet sometimes paradoxical honour of rising to the challenge to take over the ropes of a family business is something that many a son or daughter face. The paradox continues on as this journey is one of privilege, and is yet extremely high pressure, with a lot at stake.
Many of the Philippines' largest, more successful, thriving and growing businesses are family-owned and family-run. For that matter, there are countless massive global enterprises that are family-run, and proud of it. In fact, the legacy of a brand and its power can stem from the culture that is imbibed by those who manage it. The perspective, know-how and innate knowledge that comes from being born around an industry, surrounded by people passionate about a certain topic, makes you very much a part of that word. Some skills and a particular vision can take a lifetime to build, to mould or perfect. What one can learn from generations past is priceless as learning through experience is something truly eye-opening.
Through this interview, we have gained a deeper understanding of the challenges and balance that is needed to drive one's professional life forward after interviewing second and third-generation family members who have decided to pursue and improve their family operations. Learn from Kei Tiu -Laurel de Jesus of Frabelle Group of Companies here:
Read more: How To Run A Family Business: Lessons From FooDee Global Concepts' Eric Thomas Dee
How is it to work for the family business?
Frabelle requires at least two years of work experience outside the company before we are eligible to work for the family business. This is the first challenge: to work as an employee for someone else but training to be a future executive in a family-run corporation. Balancing business and family time is also tricky. Since the family works together, business is always part of conversations but accepting that work follows you home and vice versa was key to adjusting quickly. You should always set time to pursue your other interests outside work.
What have you learnt from family members who have been in the business before you?
My grandfather has always told me that honour is the most important thing in business. Honour your word. The wisdom and experience of the elders outweigh most things you learn in school. So, I always remind myself that lessons can only be learnt through time. Be patient and continuously persevere. I also learnt to keep an open-door policy for employees to talk to me about their concerns, no matter their position in the company. Also, start your day early; the early bird catches the worm.
How do you successfully work with family members?
Always take time to travel together and do weekly dinners as a whole family. A well-bonded family is key to a good working family business.
What legacy do you want to create?
We want to take the company forward to becoming a total food company, sourcing from the seas and the farms, reaching every Filipino home around the world. We also want to play a role in nation-building through infrastructure projects. Quite simply, I want my legacy to be that I handed over a strong and purposeful company to future generations.
Read more: How To Run A Family Business: Lessons From Belo Group's Cristalle Belo Pitt
Photography wesley villarica