Korean Series 'Move To Heaven' Is Coming To Netflix On 14 May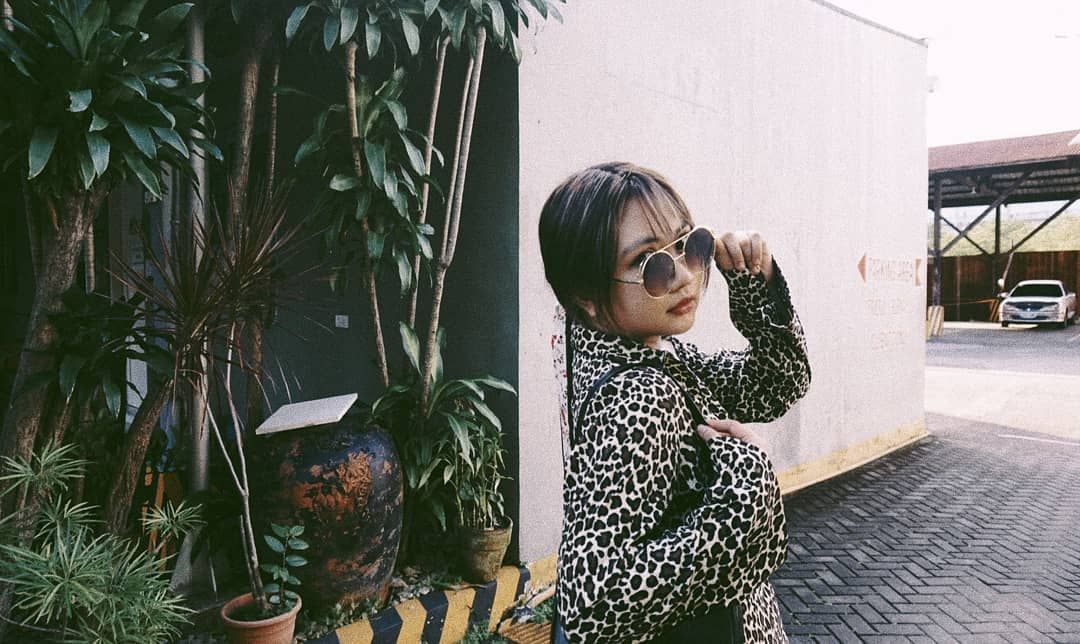 By Jove Moya
April 15, 2021
If K Dramas like 'It's Okay To Not Be Okay' and 'Reply 1988' made you bawl your eyes out, then get your tissues ready for another round of ugly crying. The touching story of 'Move To Heaven' is coming to Netflix this May.
Korean Dramas are particularly good at making everybody's heart flutter with their quirky characters, moving plots, and relatable lines. But in more recent times, the film industry has been useful in breaking the stigma and highlighting social and mental issues.
In Crash Landing On You, director Lee Jeong-hyo was praised for presenting the political divide between north and south Korea in the most neutral way. In It's Okay To Not Be Okay filmmaker Shin-woo Park mirrored the realities of medical workers and people with mental health issues.
On 14 May, another issue will be highlighted by Move To Heaven, an inspiring K Drama that follows the story of Geu-ru, a young man with Asperger's syndrome, and Sang-gu, who suddenly finds himself as Geu-ru's guardian.
Both of them work as 'trauma cleaners,' a group of people clearing out the last possessions of the deceased and uncovering stories that are left behind. Geu-ru and Sang-gu join hands to help the final move of those who have passed away and deliver their messages to loved ones.

Read also: 15 K Drama Actors To Follow On Instagram: Cha Eun-woo, Park Seo-joon, And More
To understand the story better, Tatler has done a little research about Asperger's syndrome.
The disorder was first described by 1940s by Viennese paediatrician Hans Asperger. People with Asperger's syndrome often possess autism-like behaviours and difficulties in social and communication skills. What differentiates Asperger's Disorder from classic autism are its less severe symptoms and the absence of language delays.
Children who have Asperger's Disorder are only mildly affected, and they frequently have good language and cognitive skills.

Related: Mental Health: 9 Easy Ways To Practice Self-Care At Home During A Pandemic
The drama is directed by Kim Sung-ho (who is known for his work in How to Steal a Dog) and written by Yoon Ji-ryun (who was also behind Boys Over Flowers and Angel Eyes). It also stars Ji Jin-hee, Lee Jae-wook, Hong Seung-hee. Move To Heaven will be available worldwide, exclusively on Netflix.