How To Celebrate Mother's Day 2021 At Home: 7 Fun And Exciting Ideas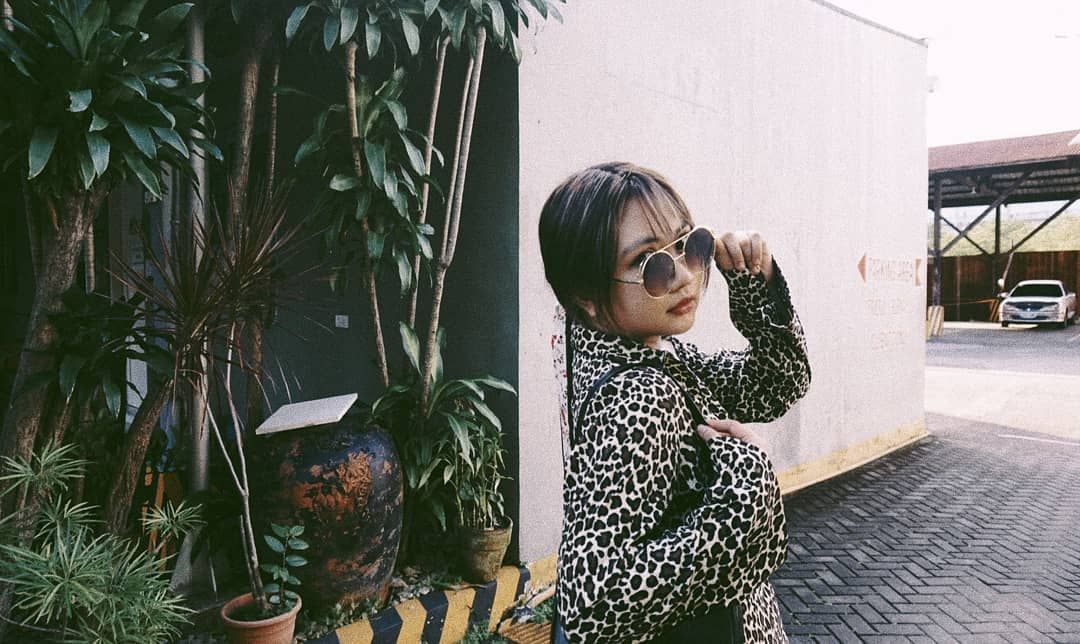 By Jove Moya
April 22, 2021
In order to give your mother a day she'll remember for the rest of her life, we have listed various ways you could show your unconditional love for her at home.
Our mothers have played an important role in society and in our individual lives. On Mother's Day, it is only right for us to give them all the love and attention they deserve.
This year, as COVID-19 continues to pose a threat everywhere in the world, Tatler lists ways on how to celebrate mothers' day at home.
Read also: Mothers Deserve The Best
1/7 Decorate The Place
2/7 Plan A Feast
Parties are never complete without a feast! Before Mother's Day, make sure you have listed your mom's favourite meals so you could be spared from the long hours of guessing.
In one article, Tatler has listed several restaurants that offer take out services during quarantine.

Read more: Where To Order 2021: High-End Online Grocers You Should Know
3/7 Order A Custom Cake
4/7 Make A Video
When it comes to surprises, nothing beats the power of video presentations. For this tiny project, you and your family could share stories about how special your mom is. Today, video editing is possible thanks to a huge number of mobile apps you could easily find and download.
More from Tatler: Retouch Your Videos On-The-Go
5/7 DIY Gift: Make A Scrapbook
6/7 Host A Movie Night
7/7 Play Board Games