5 Park Bo-gum Movies and Shows You Have To Watch This 2021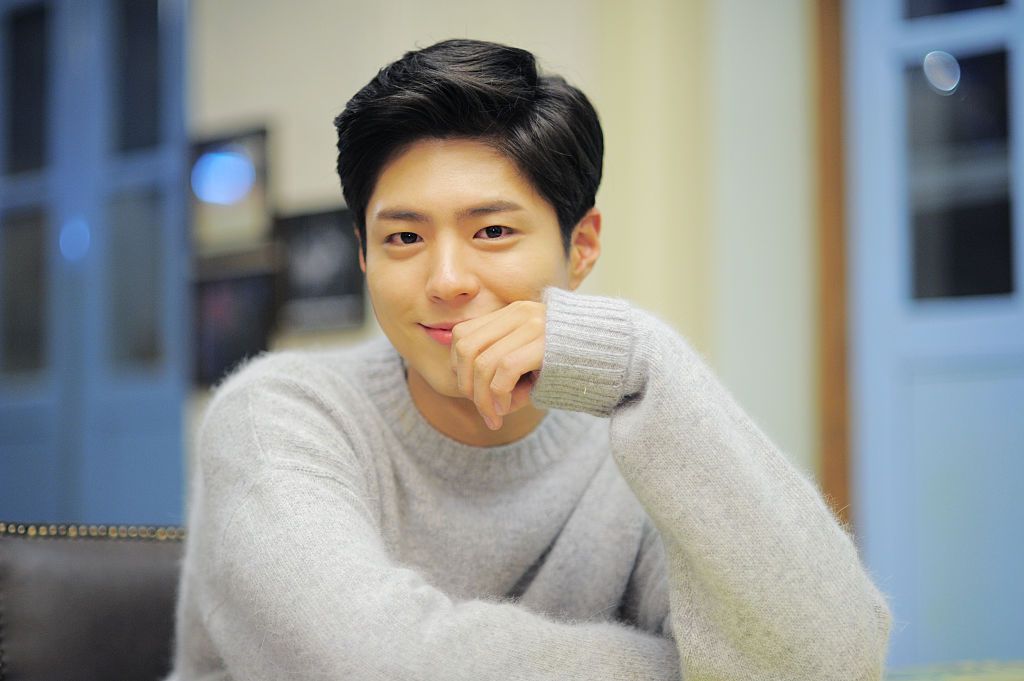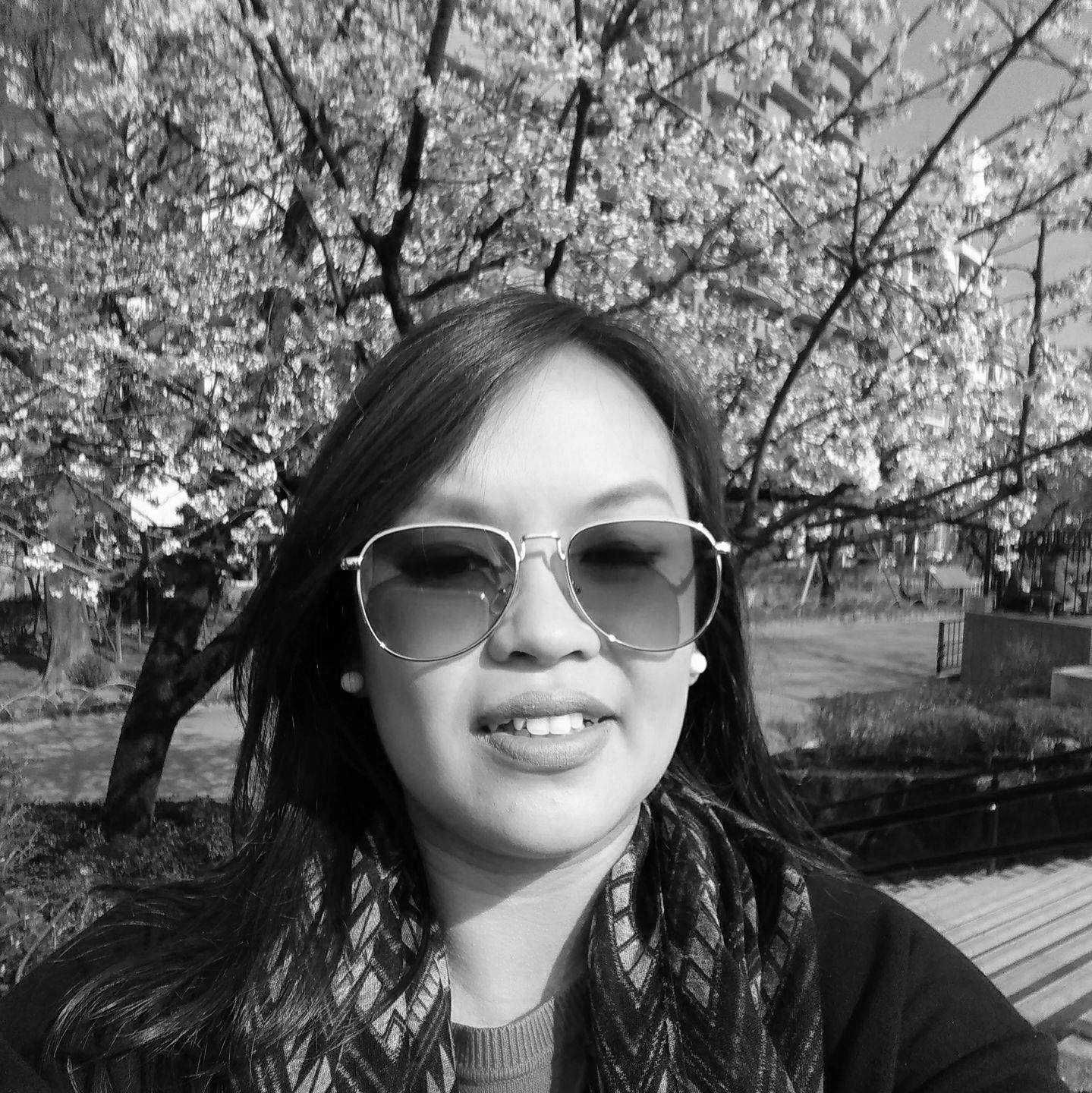 By Maritess Garcia Reyes
April 08, 2021
The release date of the much-anticipated Korean movie Seo Bok is just around the corner, but the world is eager to see this actor onscreen again. Here, we round up some of his K Drama series that you can stream in the meantime
South Korean celebrity Park Bo-gum is not only a good actor; he is also gifted with a golden voice and expertise in playing the piano. In 2019, he visited the Philippines as part of his Asian tour and fluently sang, to his Filipino fans' delight, a local song titled, Nasa Iyo Na Ang Lahat. The Musical Theatre graduate also hit the keyboard and performed Gary Valenciano's version of the Steven Curtis Chapman-original song I Will Be Here during the same tour.
This year, Park Bo-gum will star in two much-awaited Korean sci-fi movies: Seo Bok and Wonderland. Written and directed by Lee Yong-ju, Seo Bok is a story of an ex-intelligence agent Gi-heon (Gong Yoo), who gets involved with the first human clone named Seo Bok (Park Bo-gum). The film was originally scheduled for release in December 2020, however, it got delayed due to the pandemic. It is reported to be the first Korean big-budget film that will be released simultaneously in theatres and streaming platform TVING.
Read Also: 13 Korean Netflix Shows To Watch This 2021
Wonderland, on the other hand, is expected to be released in the second half of 2021. In this sci-fi movie, Park Bo-gum will work together with a powerhouse cast including Bae Suzy (Start Up, While You Were Sleeping, Vagabond, Uncontrollably Fond), Jung Yu-mi (Train to Busan, Kim Ji-young: Born 1982) and Choi Woo-shik (Parasite, Fight for My Way, Youn's Stay). The film is directed by Kim Tae-yong—the man behind the movie, Late Autumn, which starred Crash Landing On You's Captain Ri, Hyun Bin.
While we are still waiting for these two promising titles, feel free to watch (or for some, rewatch) Park Bo-gum's other binge-worthy drama series. Check out our list below:
1/5 Encounter
Prepare to shed buckets of tears in this melodrama that tells the story of Cha Soo-hyun (Song Hye-kyo), a woman who was sold off to marry the son of a wealthy family, which she, later on, got separated with due to her husband's affairs. As alimony, she got Dongwa Hotel, which she helmed from the ground up. In a serendipitous encounter in romantic Cuba where Dongwa Hotel is set to open a new branch, she meets Kim Jin-hyuk (Park Bo-gum), a free-spirited young man. Upon their return to South Korea, the two met again, this time as a boss and a hotel employee. Their beautiful chemistry brought them closer to each other, however, a series of conflicts surfaced. This soapy drama is the second-highest premiere rating of the network, tvN after Mr Sunshine.
Watch on Viu
Read Also: 8 Song Joong-ki Movies and Shows To Watch This 2021
2/5 Record of Youth
Starring Park So-dam (Parasite, Cinderella with Four Knights) as Ahn Jeong-ha, a make-up artist who is a big fan of a middle-class model Sa Hye-jun (Park Bo-gum), and Won Hae-hyo (Byeon Woo-seok), a rich model-turned-actor and one of Hye-jun's best friends whose eomoni controls his professional life, the story revolves around the backstage realities the three have to go through to achieve their dreams. Sa Hye-jun aspires of becoming a top actor while Ahn Jeong-ha's goal is to independently live a happy life. Be amazed at the skillful foreshadowing techniques used in many episodes of this series.
Watch on Netflix
Read also: International Women's Day: 5 Most Stylish Korean Drama Female Leads
3/5 Love in the Moonlight
One of KBS network's most successful series, Love in the Moonlight is a coming-of-age story and youth romance set during the 19th-century Joseon Dynasty based on the novel Moonlight Drawn by Clouds by the Korean author by Yoon Yi-soo. This series highlights the Crown Prince, Lee Yeong (Park Bo-gum) and his unlikely relationship with the eunuch, Hong Ra-on (Kim Yoo-jung). The drama won Best Drama Series at the 22nd Asian Television Awards as well as the Top Excellence Award for a Hallyu Drama at the 12th Seoul International Drama Awards.
Watch on Netflix and Viu
Read also: What To Watch 2021: 8 Hyun Bin Movies And Shows To Check Out
4/5 Reply 1988
The third instalment in the hit Reply anthology series (first season: Reply 1997; second season: Reply 1994), Reply 1988 is about a group of friends and their families who live in the neighbourhood of Ssangmun-dong, Dobong District, Northern Seoul. The gang lean on each other to survive their challenging teenage years. Park Bo-gum portrays the role of Choi Taek, a genius baduk player who dropped out of school to play professionally. This K drama was directed by Shin Won-ho who was also the man behind the successful shows Hospital Playlist and Prison Playbook.
Watch on Netflix
Read also: 'Money Heist' By Netflix Gets A Korean Remake: Who's Part Of The Cast?
5/5 Itaewon Class
Although he did not play the lead role, Park Bo-gum also starred in the final episode of the 25th Asian Television Awards Best Drama Series, Itaewon Class as a new chef at the restaurant of Oh Soo-ah (Kwon Nara). Short but sweet, his appearance in this top-rating drama is a must-see.
Watch on Netflix
Read also: 15 K Drama Actors To Follow On Instagram: Cha Eun-woo, Park Seo-joon, And More