Song Hye-Kyo For Chaumet: Why She Identifies With Empress Joséphine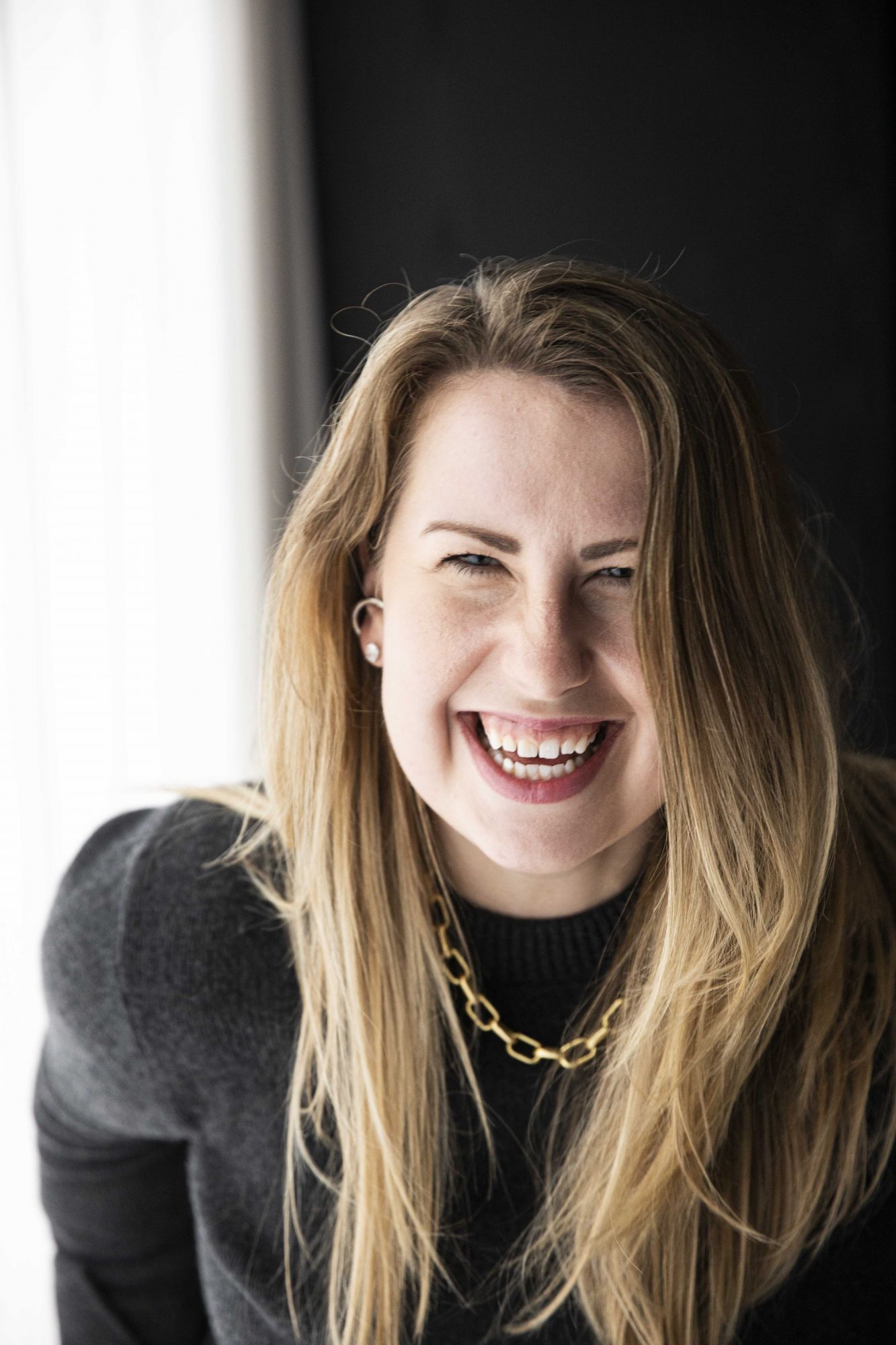 By Annie Darling
March 11, 2021
South Korean actress Song Hye-Kyo's exclusive interview with Tatler celebrates Chaumet's iconic Joséphine collection, feminism and self-love
Drawing on Chaumet's historic relationship with Empress Joséphine, the latest instalment in the jeweller's iconic Joséphine collection features a contemporary mixture of materials. Diamond-set headdresses are elevated by pops of pearl, pendants showcase splashes of watery-blue aquamarine and rings are wrought in slivers of rose gold.
The house's founder, Marie-Étienne Nitot, was the official jeweller of Napoléon I and his wife, Empress Joséphine, was one of the maison's most loyal customers. Sensual, feminine and playful, these new additions are breathtakingly beautiful––not unlike South Korean superstar Song Hye-Kyo, who fronts the collection's new campaign.
(Related: Song Hye-Kyo is Fendi's New South Korean Global Ambassador)
Read Tatler's exclusive interview with Hye-Kyo here.
Tell us about the new Chaumet Joséphine collection.
I think the new collection represents elegance and femininity, which is very quintessentially Chaumet. The style is also distinctive of its muse, Empress Joséphine––an exceptional woman of yesterday who continues to inspire women like myself in the present era.
How does this new collection speak to your personal style?
It is great that the jewellery pieces offer many different styling possibilities for me. I prefer a simple yet timeless style but I am always happy to dress up in different looks whenever I go for events or photoshoots. The new designs imbue a delicate and graceful style when I am wearing a dress, or add a sense of contrasting dynamism and confident femininity to a stylish outfit. I truly enjoy the character and the emotions that the pieces convey.
(Related: The Cast of Netflix's Vincenzo: Song Joong Ki, Jeon Yeo Bin and More)
This collection embodies the many facets of Empress Joséphine––a woman who exudes confidence, femininity, elegance and exquisite style. Do you relate to these qualities personally?
It is really admirable to personify grace and style like Empress Joséphine. I consider such qualities like confidence, femininity, elegance and exquisite style important to me as an actress. While it is not easy to achieve all of these qualities at once, I do my best to stay honest to my beliefs and I hope that over time I will be able to live up to these remarkable qualities as well.
What are your thoughts on wearing a watch, such as the Joséphine Aigrette-shaped watch, as a piece of jewellery?
Apart from telling the time, I think wearing a watch helps to create a sense of confidence to go with my look. The Joséphine Aigrette watch is one of my favourite pieces from the collection. The unique pear-shape design wraps around the wrist seamlessly without a buckle, almost like putting on a bracelet. I like my jewellery to be refined yet simple, so the watch works well by doubling up as a piece of jewellery in this sense.
You've been collaborating with Chaumet as brand ambassador since 2018. Are there different ways you tried to express the spirit of Chaumet in this new campaign?
The past three years have been an amazing time in my life, and it has been such an honour being the ambassador of Chaumet. In this campaign, I really wanted to explore the ways on how we can empower women to be their best selves and how we could celebrate femininity in various ways. I try to embody the spirit of Joséphine in everything that I do, to be progressive but steadfast in my beliefs and discipline and to be assertive yet elegant. I think this is something that all women should strive to be.
What do you hope to communicate through this campaign?
I would always ask myself about the message I wish to convey to women all around the world. For this campaign, I really wanted to celebrate femininity and the multi-faceted aspects of being a modern woman. The definition of femininity today has evolved significantly from what it used to be and I think that there is no one way to be feminine––but to me, it means carrying myself with poise and grace yet being self-assured, confident and unapologetic in being myself. I hope to help all women find their own definition of femininity through this campaign.
Do you have a piece of jewellery that you associate a particular sentimental value to?
I feel that a woman's bond with her ring is sacred, timeless and boundless––for me that would be the Joséphine Aigrette ring. I adore jewellery that is understated but elegant, enigmatic yet seamless. I think there's a lot that you can tell about a person just from the style of ring they choose to wear.
How do you stay inspired and creative with the projects you're working on?
As an actress, I am constantly finding new ways to reinvent the ways I play different characters. I have been very lucky to have the opportunities to be a part of amazing projects that constantly challenge me through different roles. I always try to keep myself versatile in my work, so it is vital for me to keep an open mind so I continue to stay inspired and motivated. For me, it is very important to take occasional breaks to recharge and reflect on my purpose and aspirations so I venture into each new character I embody with a fresh and a renewed perspective.
Why do you think it is important for modern women to be represented in media?
It is important to showcase the authenticity and multi-dimensional aspects of being a woman in our present time. I would say the way women are represented in entertainment has certainly changed over time––we get the opportunities to play more diverse roles that can be action-packed, mysterious or sometimes androgynous.