'Money Heist' By Netflix Gets A Korean Remake: Who's Part Of The Cast?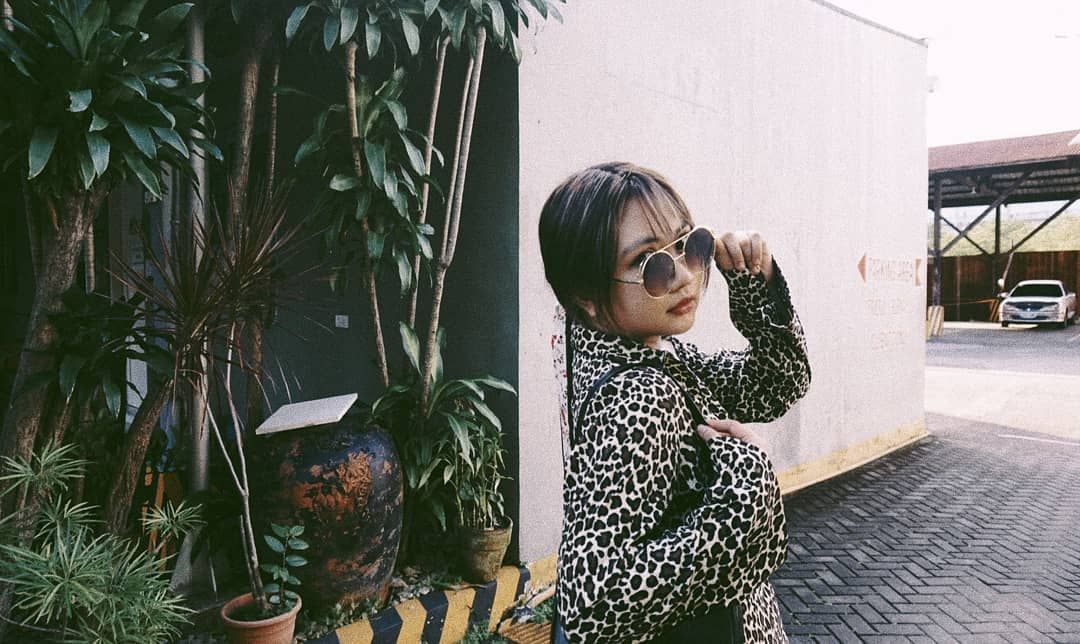 By Jove Moya
March 31, 2021
Netflix has just revealed the faces in Money Heist's Korean adaptation and people can wait no longer.
Before the year started, streaming platform Netflix announced that the beloved Spanish original series La Casa de Papel (popularly known as Money Heist) will soon have its Korean adaptation.
Money Heist, which first premiered in 2017 was beloved by the 65 million households who watch the series regularly. That is why when they heard that its K Drama version is in the works, everyone was eager to know who the cast members are.

Read more: 5 Asian Movies To Add To Your Must-Watch List: On The Job, Bad Genius, And More
According to Netflix, the upcoming Korean original series will feature film director and fashion model Yoo Ji-tae who is known for his performances in The Swindlers, Money, and Svaha: The Sixth Finger.
Ji-tae will play the role of The Professor, the heist mastermind who always comes up with the most brilliant and indigenous plans.
Korean-American theatre actress Kim Yun-jin will also star in the show as Seon Woo-jin, the inspector of Task Force Team.
Yun-jin was known for her roles in Seven Days, Ode to My Father, and Lost Mistresses.
The members also include Park Hae-soo as Berlin, Jeon Jong-seo as Tokyo, Lee Won-jong as Moscow, Kim Ji-hun as Denver, Jang Yoon-ju as Nairobi, Park Jung-woo as Rio, Kim Ji-hun as Helsinki, and Lee Kyu-ho as Oslo.
The Korean adaptation of Money Heist is set on the Korean Peninsula under the direction of Kim Hong-sun who also directed well-known K Dramas such as Tell Me What You Saw (2020), Liar Game (2014), and the movie The Age of Blood.
Twelve of its episodes will be written by Ryu Yong-jae who was also behind the screenplay of My Holo Love and tvN series Psychopath Diary.
Netflix has yet to announce the tentative dates for Money Heist's launch, but the streaming service assured fans that the show will be available globally.
Set in Madrid, Money Heist follows the story of a mysterious man known as "The Professor" who recruits a group of eight people to carry out an ambitious plan of entering the Royal Mint of Spain and escaping with tons of money in hand.


Read more: Lupin, Money Heist, K-dramas: International TV Content On The Rise At Netflix