8 Song Joong-ki Movies and Shows To Watch This 2021: Vincenzo, Descendants Of The Sun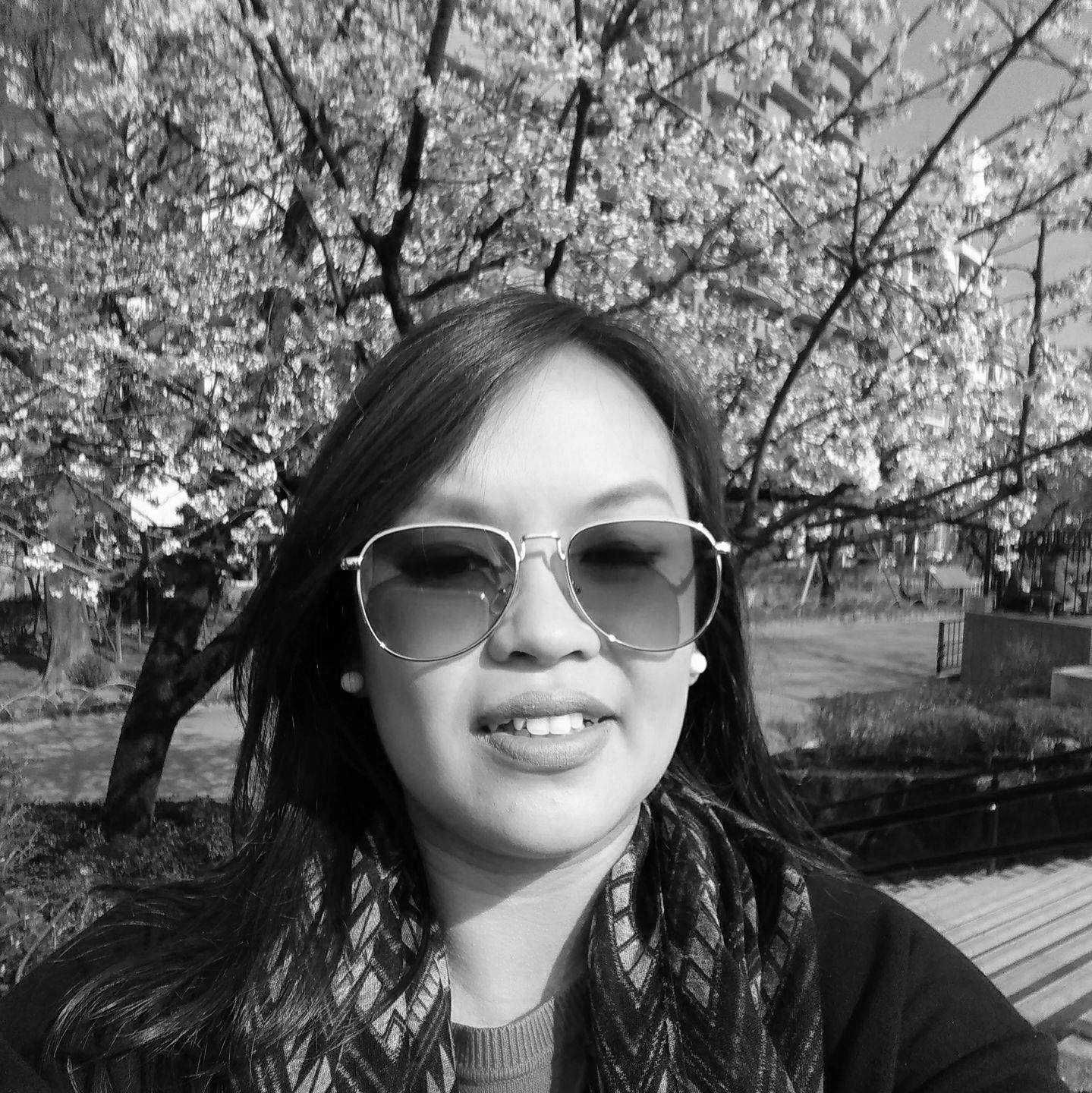 By Maritess Garcia Reyes
March 26, 2021
With Korean drama Vincenzo topping the charts, get to know this actor and philanthropist's shows and movies to add to your playlist
Having played a diverse spectrum of roles onscreen, South Korean actor Song Joong-ki has been delighting viewers since 2010 when he rose to fame as Gu Yong-ha in the historical coming-of-age drama Sungkyunkwan Scandal in 2010 and as one of the original cast members of the variety show Running Man in the same year until 2011. But his biggest break came in 2016 when he starred as the male lead in the 52nd Baeksang Arts Awards Grand Prize for TV winner, Descendants of the Sun. In 2021, this 35-year-old actor returns with the tvN and Netflix television drama, Vincenzo—the 15th highest-rated drama in Korean cable television history to date.
But more than the glitz and glamour of acting, Song has become popular for having a big heart. He's been helping children with cancer through the Korea Childhood Leukemia Foundation (KCLF) since 2011 and has anonymously helped more than 10 children receive treatments in the past years. He has also reportedly donated his pay generated from narrating the documentary Tears of the Antarctic for this worthy cause. Song has since made donations to KCLF annually.
While in military service in 2015, the actor donated 100 million won to the Unicef Korea Committee to help the victims of the April 2015 Nepal earthquake. The Korean heartthrob also donated to the House of Sharing in Gwangju, Gyeonggi, a shelter for elderly women who were forced into being comfort women by the Imperial Japanese Army during the Second World War. In a report, it says "the actor was likely influenced while filming his movie The Battleship Island, a period action film about Korean workers under Japanese rule". Last year, Song reportedly donated 100 million won for Covid-19 prevention.
These philanthropies alone make this South Korean actor worth swooning over. Here, we list some of his drama shows and movies you can stream anytime.
1/8 Descendants of the Sun
This 2016 television drama is one of the most successful shows in South Korea, drawing a peak audience share of 38.8 per cent. This jawdropping action-drama revolves around Captain Yoo Si-jin a.k.a. Big Boss (Song Joong-ki), the leader of a fictional elite special forces team of the 707th Special Mission Battalion in South Korea who was deployed in Uruk for a special assignment, and Doctor Kang Mo-yeon a.k.a. Beauty and Pretty one (Song Hye-kyo), a cardiothoracic surgeon who works at Haesung Hospital. Doctor Kang was later assigned against her will to lead a team of medical volunteers to Uruk. Their adventures began here and so was their true-to-life love story, which led to their marriage in 2017 and sadly to their divorce in 2019. Song-Song fans were in tears.
Descendants of the Sun was named the Most Popular Show of the Year by Korea Broadcasting Advertising Corporation (KBS) and won the 52nd Baeksang Arts Awards Grand Prize in 2016.
Read also: Song Hye-Kyo For Chaumet: Why She Identifies With Empress Joséphine
2/8 Vincenzo
This drama, which premiered in February 2020, is about Park Joo-hyung (Song Joong-ki) who, at the age of eight went to Italy after being adopted by the head of the Cassano mafia family. He would then be renamed Vincenzo Cassano, becomes an Italian lawyer and a consigliere (adviser) for the mafia. Following his stepfather's death, his stepbrother attempted to kill him so he fled back to Seoul to recover hidden gold within Geumga-dong Plaza, where he helped a Chinese tycoon stash his gold in a mafia-secured vault within the complex. Secretly, he planned to recover the gold and use it as his retirement fund after leaving both Italy and the mafia. However, a real estate company under the infamous Babel Group has illegally taken ownership of the building and Vincenzo must use his skills to reclaim it to recover his fortunes. He becomes involved with lawyer Hong Cha-young (Jeon Yeo-been), the type of attorney who will do anything to win a case.
With a 7.7 per cent average viewership rating recorded nationwide for the series' first episode, Vincenzo became the third-highest premiere rating of any weekend drama of tvN and fourth-highest premiere rating of the network bested by Mr Sunshine, Encounter, and Mr Queen. The series is ongoing and is expected to complete the 20 episodes in April.
Watch on Netflix
Read also: Vincenzo: Get To Know Song Joong Ki And The Cast Of This New Netflix Series
3/8 Sungkyunkwan Scandal
Set during the time when women were not allowed to be educated nor work, Kim Yoon-hee (Park Min-young) disguises as her brother, Kim Yoon-shik, in order to make ends meet for her family. She was offered money in exchange for being an illegal substitute test-taker for the upcoming entrance examination in the prestigious Sungkyunkwan, the Joseon Dynasty's highest educational institute. She gets caught by Lee Sun-joon (Park Yoo-chun), who later discovers Yoon-hee's talents, and even encourages her to enrol in the university where she must bear with the endless mischief of Gu Yong-ha (Song Joong-ki), put up with the flare-ups of roommate Moon Jae-shin (Yoo Ah-in), avoid getting in trouble with the strict student body president Ha In-soo (Jun Tae-soo), keep her secret from being discovered, all the while trying to hold her growing feelings for Lee Sun-joon at bay.
Watch on Viu
Read also: 15 Korean Drama Actors To Follow On Instagram: Song Hye-kyo, Park Seo-joon, And More
4/8 Space Sweepers
Dubbed as the first Korean space blockbuster, this futuristic movie is set in 2092 when planet Earth has become uninhabitable and where the UTS Corporation builds a new orbiting home for humanity that mimics the natural processes on Earth. Only a selected few are permitted to ascend and become UTS citizens, while those remaining on Earth breathe in polluted air and fight to feed their families.
After snatching a crashed space shuttle in the latest debris chase, Spaceship Victory's crew members find a seven-year-old girl inside. They realise that she's the humanlike robot wanted by UTS Space Guards and decide to demand a ransom in exchange. Song Joong-ki plays the role of Tae-ho, the former Commander of the Space Guards and the first-ever UTS Genius.
Watch on Netflix
Read also: Space Sweepers: Why You Should Watch This Netflix Korean Movie
5/8 OB & GY
Also known as Obstetrics and Gynecology Doctors, this 2010 South Korean medical drama television series depicts the difficult situations that take place daily in the OB-GYN department. It focuses on Seo Hye-young (Jang Seo-hee), a talented and determined obstetrician. Her straightforward manner of handling her professional life (think Dr Kim Sa-bu in Dr Romantic) is in contrast with her love life, which is marred by her relationship with a married man. The drama intensifies when she meets Lee Sang-shik (Go Joo-won), the chief of NICU, and her long-time friend Wang Jae-suk (Seo Ji Seok) also shows his interest. Song Joong-ki plays the character of Ahn Kyung Woo, Dr Seo`s good-looking resident underling whom she bosses around while holding court to two doctors.
Watch on Viu
Read also: 7 Romantic K-Drama Shows On Netflix To Binge-Watch: CLOY, Start-Up, And More
6/8 The Innocent Man
Also known as Nice Guy, the story is about a promising medical student Kang Ma-ru (Song Joong-ki) who is deeply in love with his neighbour Han Jae-hee (Park Si-yeon), a television reporter. But when her situation takes a turn for the worse and Han becomes desperate to improve her life, she meets a man who changes everything—a rich CEO who introduces her to a life of comfort. So she turns her back on Kang, choosing money over love.
Song Joong-ki won the 20th Korean Culture and Entertainment Awards Top Excellence Award as an actor for his role in this drama.
Read also: What To Watch 2021: 8 Hyun Bin Movies And Shows To Check Out
7/8 Arthdal Chronicles
Criticised by Game of Thrones fans for sharing similarities with the hit American fantasy series by HBO, this television drama centres on a mythical land called Arth, where the inhabitants of the ancient city of Arthdal contend with power struggles, while some encounter love along the way. Eun-seom (Song Joong-ki) goes through hardships to bring his tribe back to life and learns of his true origins in the process. South Korean actress Kim Ji-won whom Song Joong-ki worked with in Descendants of the Sun plays the role of Tan-ya, a clever, pretty, bright Wahan girl, destined to be the next Great Spiritual Mother. Arthdal Chronicles was filmed in Brunei in 2019.
Watch on Netflix
Read also: 10 Best K-Drama Home Ideas: Penthouse, CLOY, Start Up, And More
8/8 The Battleship Island
This box office hit movie is set during Imperial Japan's colonial occupation of Korea during the Second World War, where a group of over 400 Koreans endure harsh forced labour on Hashima Island and risk their lives to attempt a daring escape. The New York Times noted that the film "vividly conveys the pain of a national wartime trauma whose scars clearly have not healed." The film has been invited to compete at the 2017 Sitges International Fantastic Film Festival of Catalonia in Spain where it won the Best Feature-length Film. Song Joong-ki plays the character of Park Moo-young, a member of the Korean independence movement who infiltrates the island in order to rescue a fellow independence fighter being held captive there.
Watch on iFlix