Army Of The Dead: Netflix To Launch An Interactive Event For Zack Snyder's New Film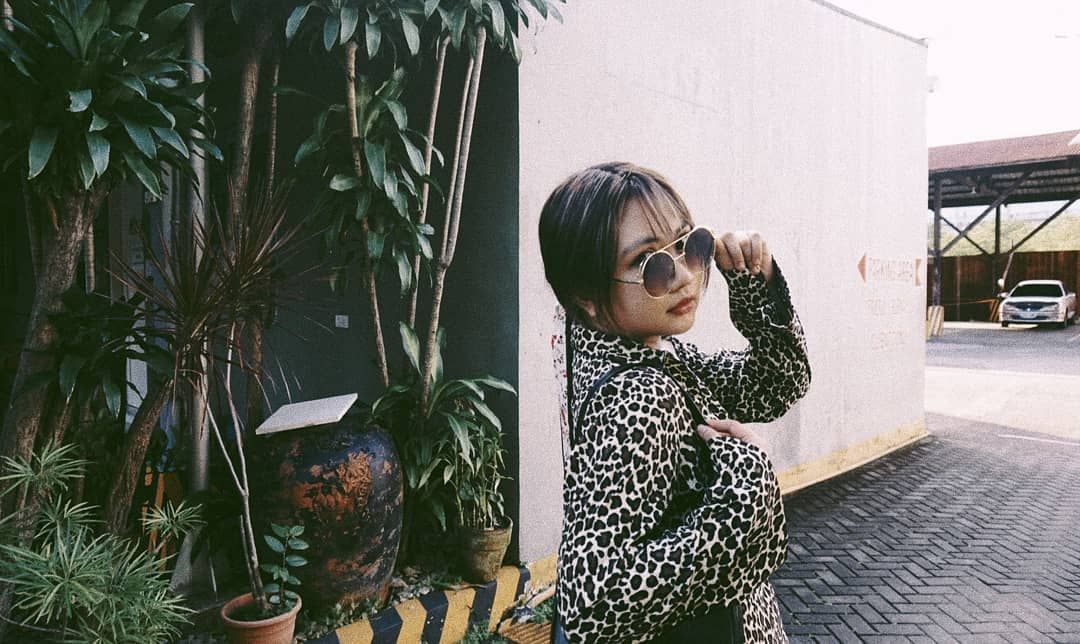 By Jove Moya
May 11, 2021
Fans can unlock the first 15 minutes of Zack Snyder's thrilling zombie movie 'Army Of The Dead' through an interactive event that Netflix will launch on 14 May.
Many fans can't wait to witness Zack Snyder go back to his zombie-loving roots. The director, who is also known for his work Dawn of The Dead (one of the bloodiest zombie movies of 2004!), will combine heist and horror in his upcoming movie.
On Friday, 14 May, streaming platform Netflix will host a global live stream event where Snyder's fans can tune in live and unlock the first 15 minutes of his eagerly-anticipated Army of the Dead movie.
More from Tatler: Prince Harry And Meghan Markle's Netflix Show: 5 Facts About The Invictus Games
The event, which will be streamed on Netflix's official Youtube channel, will feature the special appearances of Snyder together with stars Dave Bautista, Ella Purnell, Omari Hardwick, Ana De La Reguera, Matthias Schweighöfer, Nora Arnezeder, Tig Notaro, and more.
This interactive live reveal will also let fans have a 32-hour window to watch the unforgettable beginning of the film. (Spoiler alert) The 32-hour window is related to the amount of time Scott Ward (Dave Bautista) and his crew had to break into zombie-infested Las Vegas to retrieve the $200 million sitting in a vault beneath the strip before the city is nuked.
Related: 13 Korean Netflix Shows To Watch This 2021: The Silent Sea, Squid Game, And More
Army of The Dead takes place in zombie-infested Las Vegas that is walled from the rest of the world. Scott Ward, a displaced Vegas local, was offered a mission: Break into the zombie-infested zone to retrieve USD200 million sitting in a vault beneath the strip before the city is nuked by the government.
Driven by the hope that the payoff could help pave the way to a reconciliation with his estranged daughter Kate (Ella Purnell), Ward takes on the challenge, assembling a ragtag team of experts for the heist.
The team includes Maria Cruz (Ana de la Reguera), an ace mechanic and Ward's old friend; Vanderohe (Omari Hardwick), a zombie killing machine; Marianne Peters (Tig Notaro), a cynical helicopter pilot; Mikey Guzman (Raúl Castillo), a go-for-broke influencer and Chambers (Samantha Win), his ride-or-die; Martin (Garret Dillahunt), the casino's head of security; a badass warrior known as the Coyote (Nora Arnezeder) who recruits Burt Cummings (Theo Rossi), a slimy security guard; and a brilliant German safecracker named Dieter (Matthias Schweighöfer).
---
Click here to access Netflix's official Youtube channel or watch the trailer below: